FOR SALE BY OWNER

1526 MILL QUARTER ROAD

POWHATAN, VIRGINIA 23139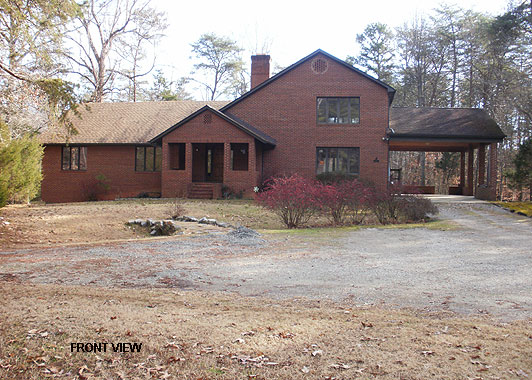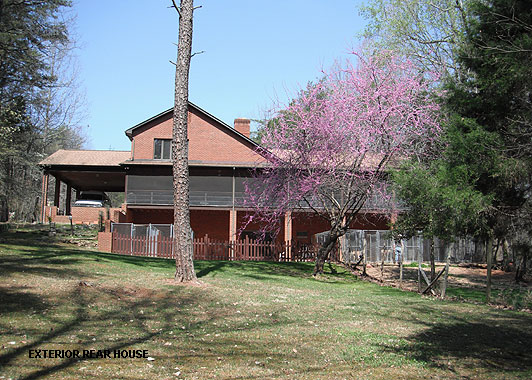 FEATURES:

LOCATED IN CENTRAL VIRGINA APPROXIMATELY 30 MILES SOUTHWEST OF RICHMOND, VA

EASY ACCESS TO I-64 AND I-95

11+ ACRE HEAVILY WOODED LOT

1/2 MILE PRIVATE ROAD EASEMENT TO MILL QUARTER ROAD

500+' FRONTAGE ON PRIVATE 90 ACRE LAKE

1 MILE FROM 18 HOLE GOLF COURSE

4800+ TOTAL SQUARE FOOTAGE

TWO FIREPLACES - ONE WITH WOOD STOVE

7 INDOOR/OUTDOOR DOG KENNEL RUNS OFF BASEMENT

SUPER EFFICIENT GEO-THERMAL WATER SOURCE HEAT PUMP - MAIN UNIT REPLACED IN 2014

ZONING FOR PRIVATE DOG KENNEL


TERMS OF SALE

SELLER WILL PAY UP TO $20,000.00 FOR RENOVATIONS AND REPAIRS

SELLER WILL PAY 2% COMMISSION TO PURCHASER'S AGENT, IF ANY.

PRIVATE PET CEMETARY LOCATED ON PREMISES WHICH IS NOT TO BE DISTURBED. THIS CONDITION WILL BE PART OF ANY CONTRACT OF SALE AND A DEED RESTRICTION.

CONTACT SELLER:

nuttreegd@yahoo.com